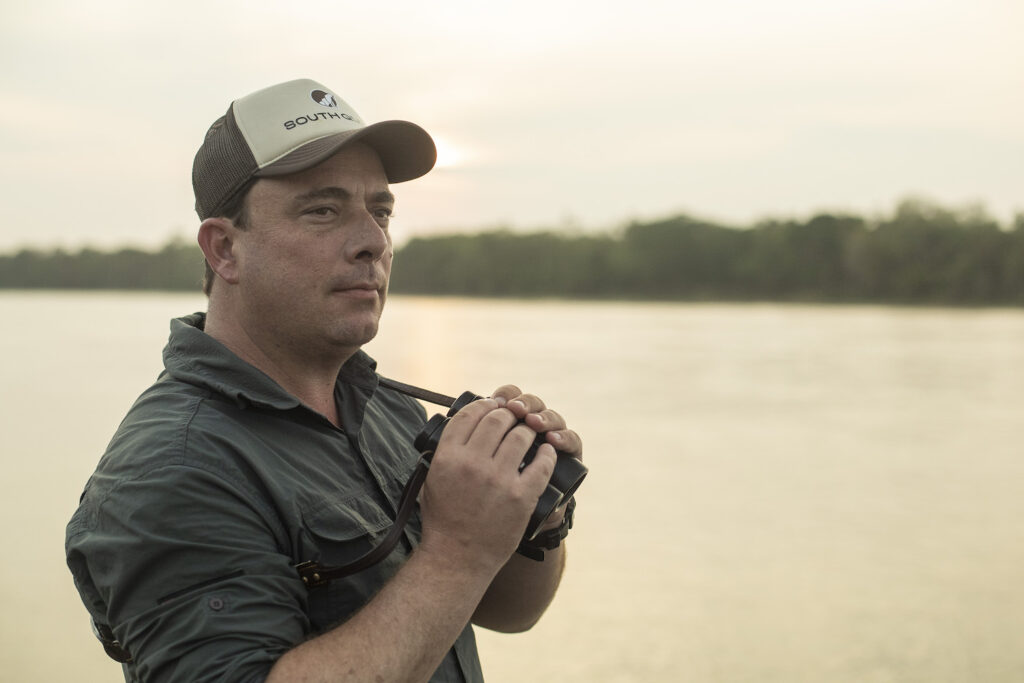 SouthQuest Safaris is a Brazilian DMC (Destination Management Company) originally specialized in tailor-made trips in Brazil, to such destinations as the Pantanal, the Amazon, the Caatinga, Atlantic Rainforest, Lençóis Maranhenses and many more. The company recently expanded its operations to other Latin American countries including Argentina, Bolivia, Chile, Peru and Costa Rica, employing the same driving passion to create memorable, authentic experiences by connecting travelers with the region's natural wonders and cultures.

Our expertise comes from our intimate knowledge of each destination and trusted personal relationships with noteworthy individuals cultivated over the years. As such, we are able to curate and design itineraries and activities that offer our guests an authentic, immersive experience.
Our values include supporting socially-conscious eco-tourism as a way to conserve biodiversity. These activities provide resources and stimulate economic growth for local communities. As such, they promote peaceful coexistence, social inclusion and, of course, the preservation of nature.

We invite you to join us on a unique, enriching journey through Latin America and beyond.